Sometimes we aren't able to get through the lane to get easy layups. Maybe becuase of help defense or just a great defender in front of you. That is why creating space for the pull up jumper is key and important.
One of the greatest times when you are forced to use the jumper is if the defender in front of you is taller. Hit them with a quick stepback, pullback, or drive than go through the legs to create space. Knocking down the jumper and making plays happen when people are not open is very key to winning a basketball game.
Knocking down open jumpers are also key. If you are not used to pulling up you should because being a one dimensional player and always driving is never good. You should be able to knock down your jumpers with good accuracy.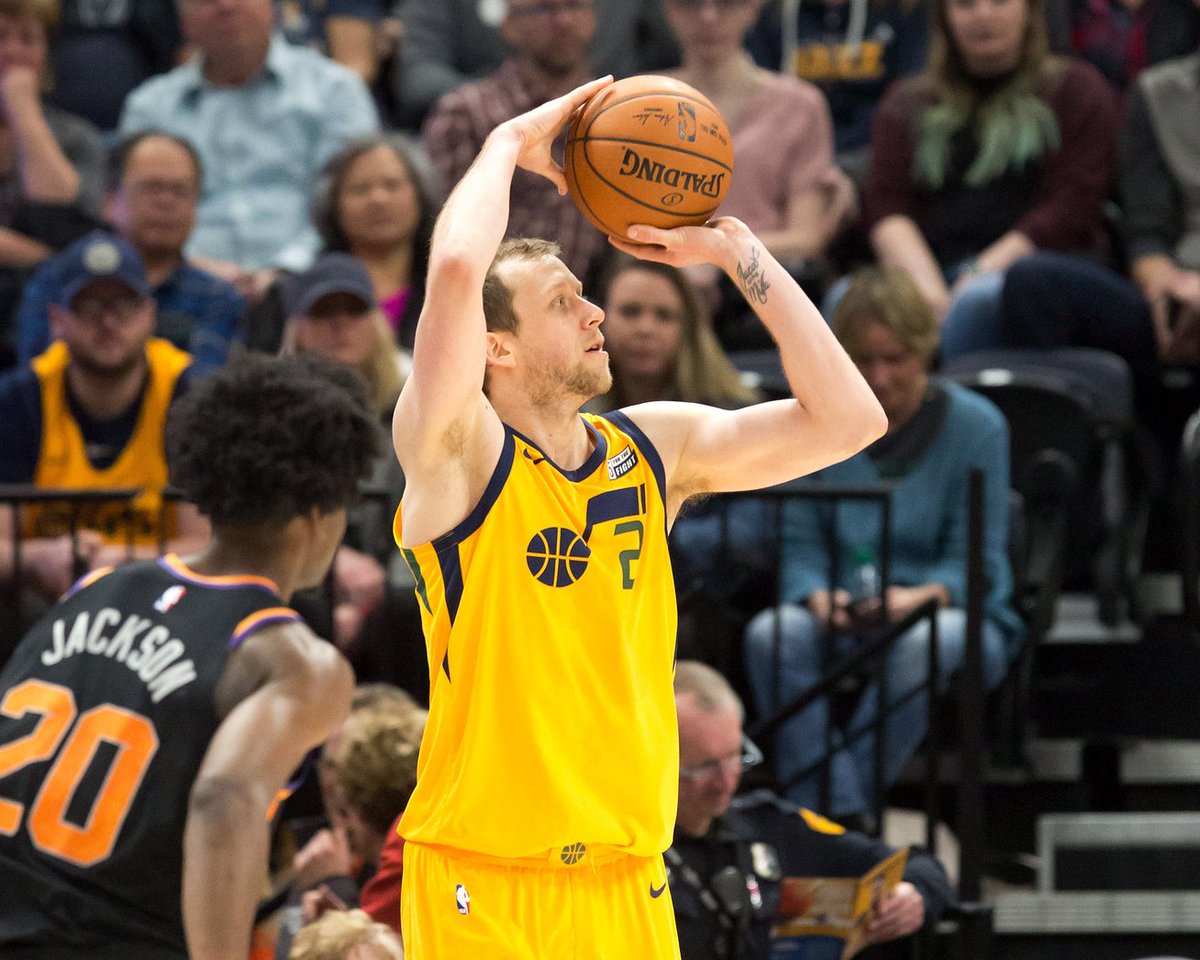 Lay ups are always more high percentage than a jumper but some times a jumper just might be the only way to put the ball in the hole. Having a good jump shot could force teams to even pressure you, making your big man the only open guy.